What are the Global Sessions?
The Global Sessions gather students, teachers, scholars and professionals from mainly social work and health care/nursing and relating sciences to highlight actual and pressing topics of common concern.
The Climate Change, the current war in Ukraine and the Covid-19 pandemic are examples of issues of global concern that affect us all.
Practical information
Deadline for registration: 9 May 2022
Date: May 30-June 3, 2022
Place: On-campus: UCL University College, Seebladsgade 1, 5000 Odense. Denmark
On-line: (9-16, CEST, local Stockholm time): link will be provided after registration.
We look forward to meeting you (in person or online).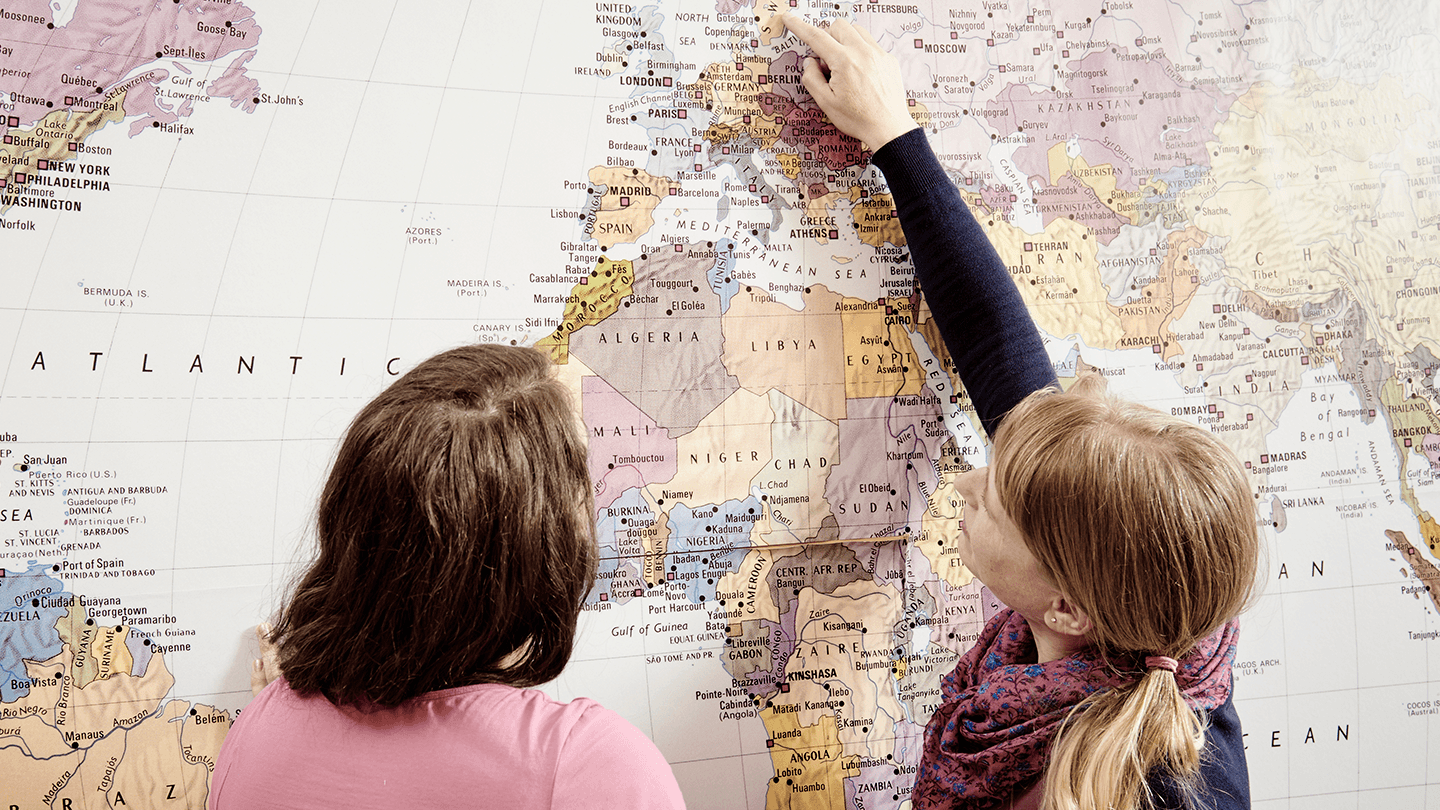 Want to know more about Global Session 2022?