Nordplus study periods abroad
How do I apply for a grant?
If you are going to study at a higher education institution in a Nordplus country with which we cooperate, you can apply for a Nordplus grant.
More details further down the page.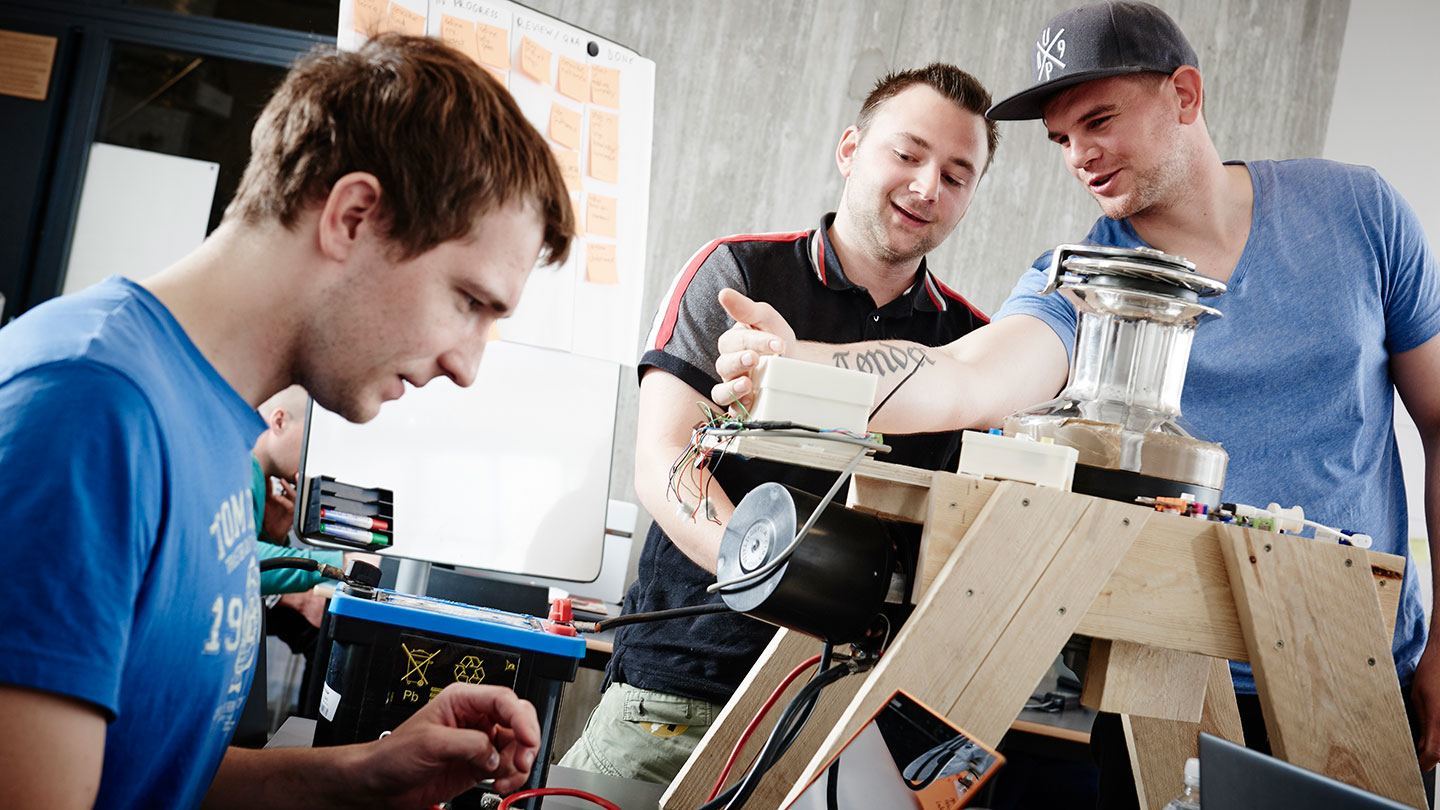 About a Nordplus study period abroad
In order to apply for a Nordplus grant, you must be enrolled as a student at UCL University
You must have studied there for at least one year before going abroad.
You must reside in the host country during your period of study.
The study period abroad must last between 1-12 months.
Your studies abroad must grant credits to your course of studies in Denmark.
Your study period must be hosted by one of the Nordplus partners with which UCL University College has a partnership agreement. You can find our Nordplus partners in our partner map.
In the case of insufficient Erasmus+ or Nordplus funds in relation to the number of applicants, we award grants according to the following criterion: Students who have previously been on an Erasmus+ or Nordplus study period abroad will have a low priority.
The subsistence grant amounts to EUR 200 per month (2019/2020 rate).
Travel grants are also provided as a one-off payment to the following destinations:
Greenland: EUR 1,300.
Faroe Islands and Iceland: EUR 660.
The scholarship will be paid out through your Danish NemKonto account, and we require your Danish CPR (personal identification number) for the payment. It is therefore a requirement that you have a Danish bank account identified as your NemKonto.
You apply for the grant in connection with your online application for a period of study abroad.
The deadline for applying for a Nordplus grant is:
Autumn semester: April 1.
Spring semester: October 1.
Nordplus grants will be awarded if we obtain the necessary funding from the Nordplus programme. You will receive an email from the International Team, informing you whether you have been awarded the grant, or not.
If you are awarded the grant, the International Team will send you additional documents by email to be completed before leaving.
Please note that if you return home early and thus cancel your Nordplus study period, you will ALWAYS have to repay THE WHOLE AMOUNT of your Nordplus grant, regardless of what expenses you may have already incurred.
Only in special cases, due to force majeure, will you be allowed to keep the grant. Force majeure is defined as: 'An unforeseeable exceptional situation or event beyond the participant's control and not attributable to error or negligence on his/her part'.