As a student at UCL, you have the opportunity to book an appointment with the career counsellors in Odense and Vejle. This offer is available until 1 year after you have finished your studies.
The counsellors offer guidance based on your specific needs and can include different areas such as;
Internship and job search
Application and CV check
Preparation for the job interview
Unsolicited applications
Competence clarification
LinkedIn profile creation and use
If you have any questions regarding your future career choices, further education possibilities, or other topics regarding your future prospects, you are more than welcome to come and have a talk with us.
We have a duty of confidentiality, meaning that you can come and have a talk about any sensitive and personal topics, and of course expect full confidentiality between you and the counsellors.
Besides individual counselling, the career counsellors also prepare and facilitate a number of open workshops and career events, where students freely can sign up and attend. You can see planned events and workshops on the right-hand side.
We can also assist you if you need help to create a profile at UCL's Jobportal. Through the Jobportal you may find students jobs, internships, and full-time jobs.
You are welcome to call or book an appointment via the link below.
You can also meet the counsellors by coming to the offices at Odense or Vejle within their respective opening hours.
If you have questions regarding the planning or organization of your specific study programme, the contents of study programmes, credit transfer etc., please direct these to the student counsellors.
All services are free of charge for all students at UCL.
Book an appointment
You are always welcome to book an appointment with a career counsellor
Please notice that the counselling will take place in the UCL Campus in Seebladsgade (Odense) or in Boulevarden (Vejle).
Contact
Career Counselling - Vejle
Boulevarden 25
DK-7100 Vejle
Anne-Sophie Schmidt
Phone: +45 65 43 48 77
E-mail: asc@ucl.dk

Career Counselling - Odense
Seebladsgade 1
DK-5000 Odense C

Morten Jung Lassen
Phone: +45 65 43 45 46 /
+45 21 36 90 14
Email: mlas@ucl.dk
Career events
Career Counselling offers a wide range of events free of charge for the students at UCL University College. Please note that some of the courses on the list are in English, whereas others are only offered in Danish.
Career Counselling Guide:
Your way to the dream job
In 'The Career Centers Handbook – Well on the way to your dream job…' you will find help and guidance on how to find an internship, study job, or your first job after your graduation.
Through your education, you have acquired a lot of knowledge and competences, which you must "sell" to your potential employer, and it is important that you work seriously with your job application material. The more serious you are, the more likely it is that you will land your dream job.
Job searching is a process and with 'The Career Centers Handbook' you will get specific tools, and tips and tricks on how to write an application and a CV that will lead to a job interview. You will also find advice on how to write an unsolicited job application and on how to prepare for a job interview.
Career Counselling can help you with your job search, and you can get individual guidance from one of our career counsellors.
The UCL job portal - find student and graduate jobs together with internship possibilities
The job portal is accessible 24/7 and here you will find positions advertised for UCL students. Danish and international companies advertise student and graduate jobs as well as internship positions for students in Seebladsgade and Boulevarden.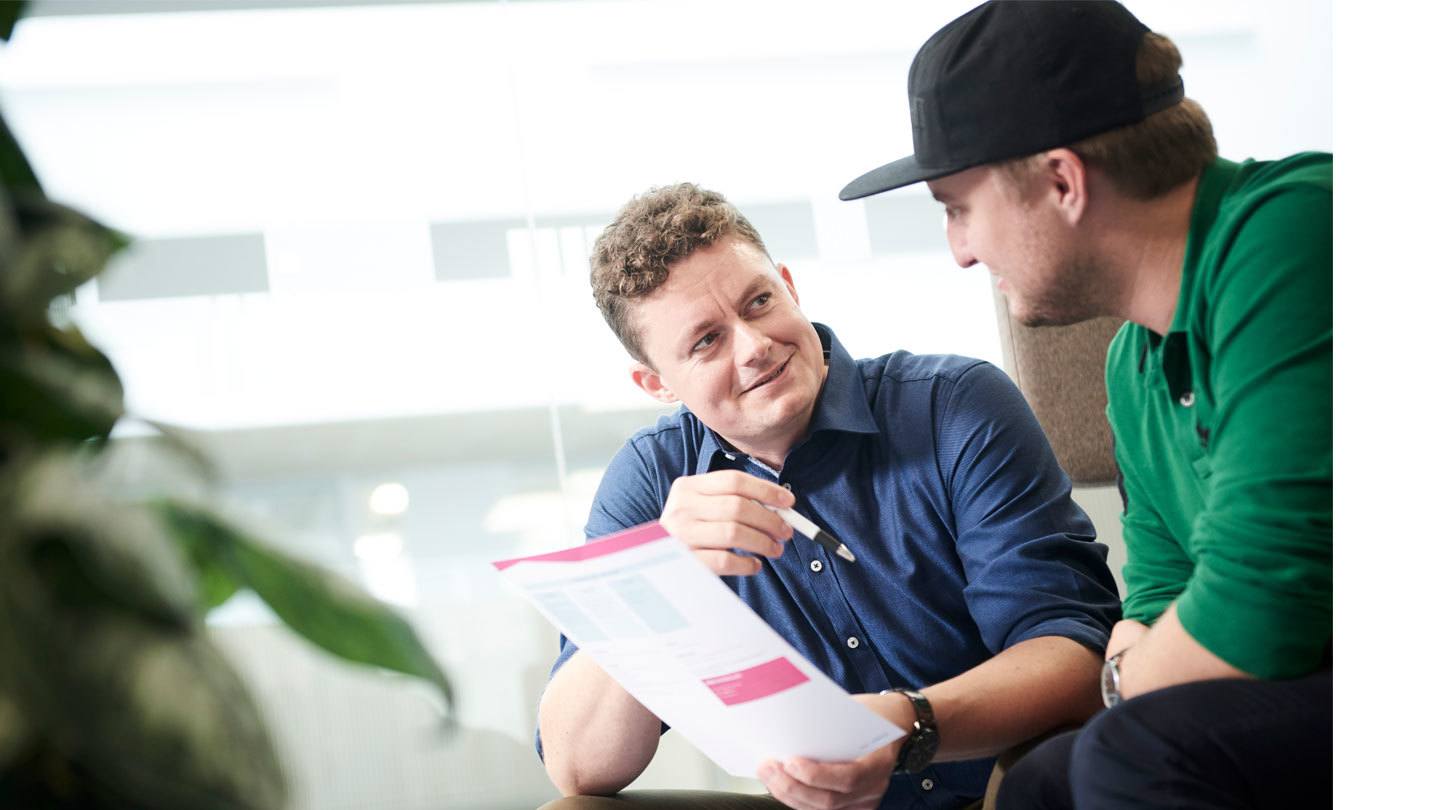 You can book an appointment here