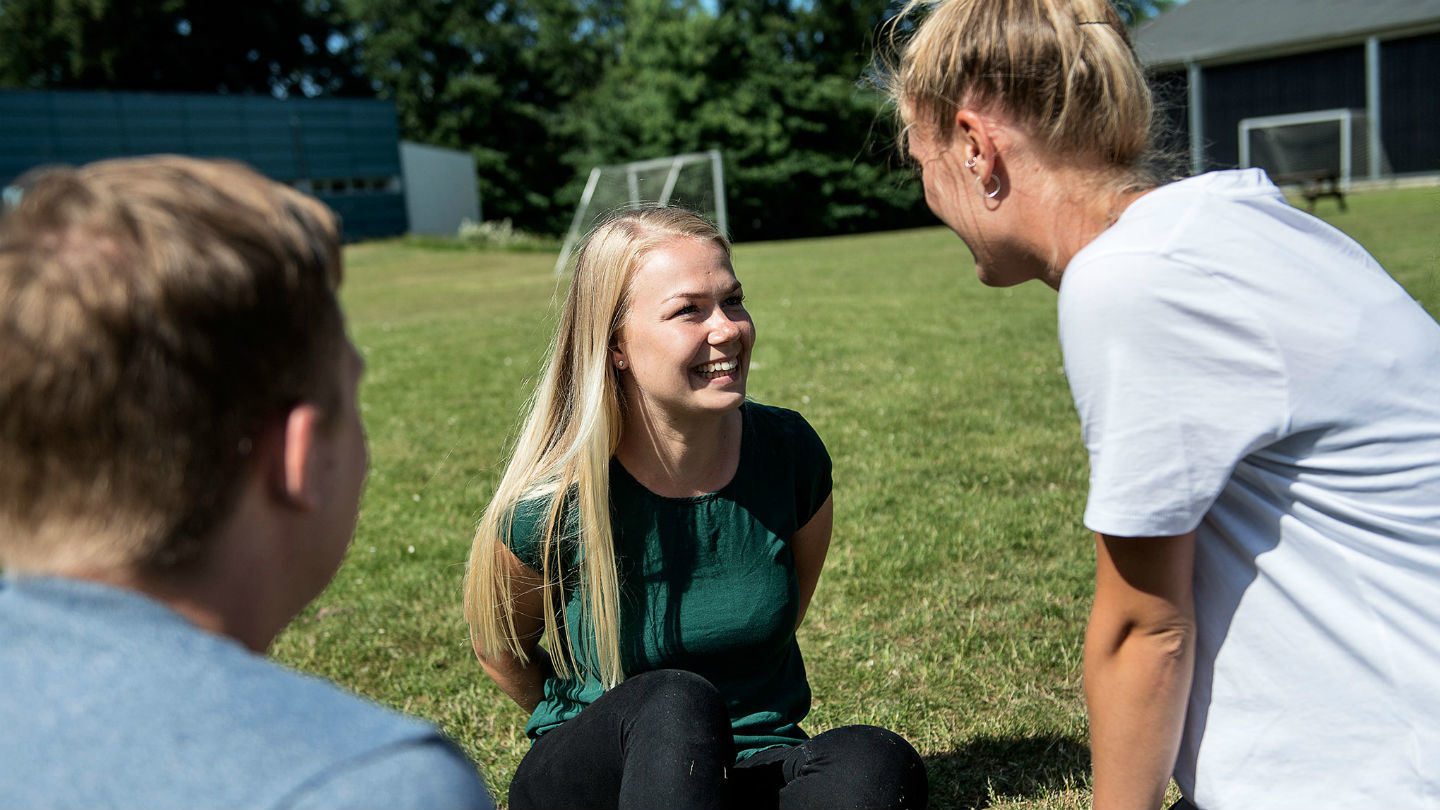 Activities and Opportunities
To help you get the most out of your stay with us, we have collected some information about student life on our campuses together with information about the student life outside of UCL University College.
Campus Cities
In 2018, University College Lillebaelt and Lillebaelt Academy of Professional Higher Education merged into today's UCL University College. Today, we consist of seven campuses in five different cities on Funen and in the region of Southern Denmark.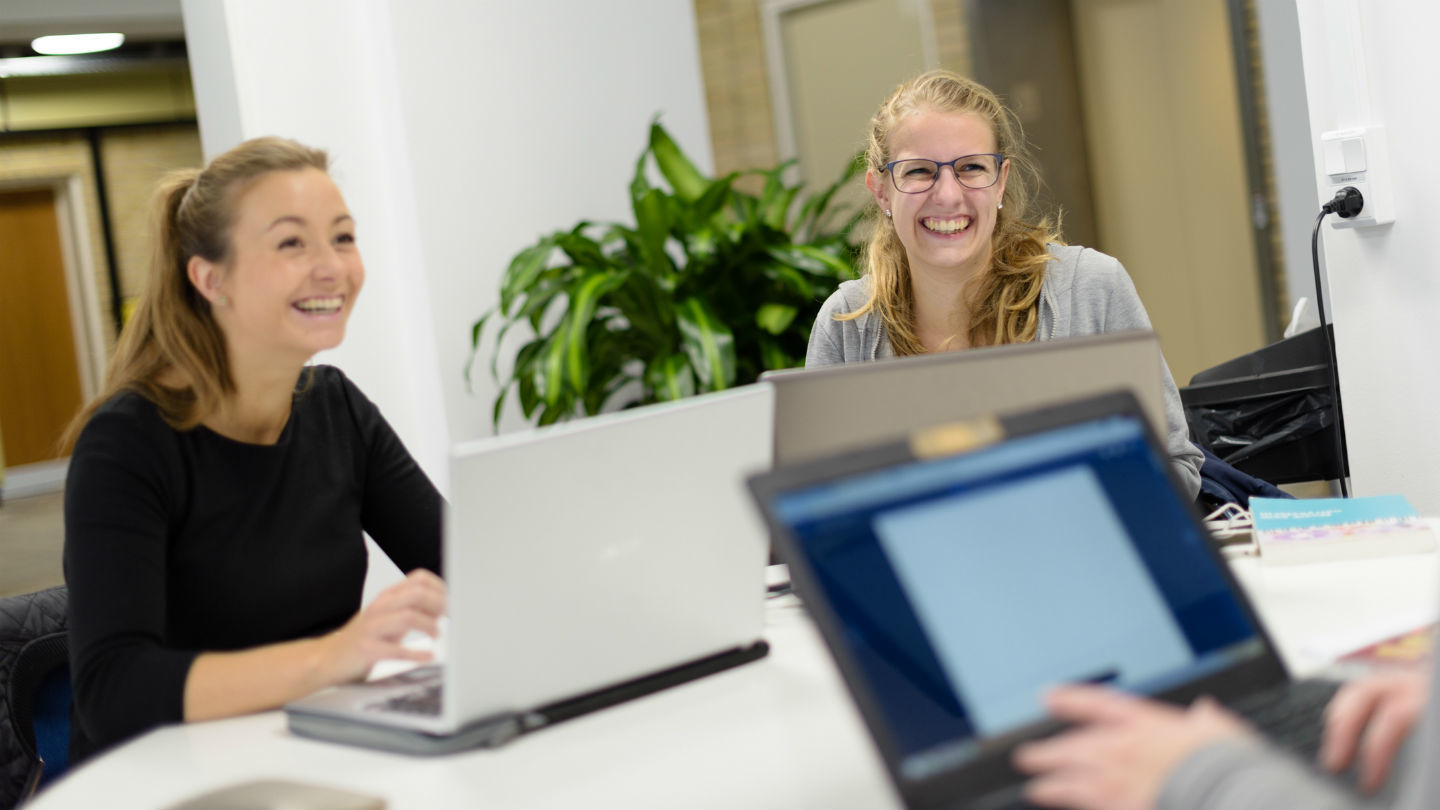 Study in Denmark
Would you like to know more about Denmark and what it is like to study here? Visit the website studyindenmark.dk to get answers to all the questions you might have.