The student counsellors also have knowledge about educational structures. They know various rules, e.g. rules regarding dispensation, consequences if you are short of an exam or delayed in connection with your studies. They are ready with good advise and counselling in order to guide you through obstacles in connection with your studies.
You may contact a study counsellor if
You meet unforeseen obstacles or experience low (well-being)
You are in doubt regarding your studies as e.g. if you are doing the proper programme
You require help in connection with credit- or dispensation applications
You need to know the rules and procedures which apply for your programme
You for some reason need to have an individual study programme planned
Opening hours
You are welcome to make an appointment with a student's counsellor or show up in study service ,1st floor building A, room A1.45
Monday –Thursday from 9.00 am to 1.00 pm
Friday 10.00 – 12.00 am
See opening hours for your own study counsellor here
SU ( State Scholarship)
All educations in UCL are eligible for SU
In the SU homepage you can read about
Conditions for receiving SU
Time limits when applying for SU and SU loans
Special support for parents , handicapped etc
How do you apply for SU and how do you change the SU conditions
Reimbursement of SU
The homepage www.su.dk
If you do not find the answers in connection with your questions, you may contact the SU-counselling at UCL.
Find your SU counsellor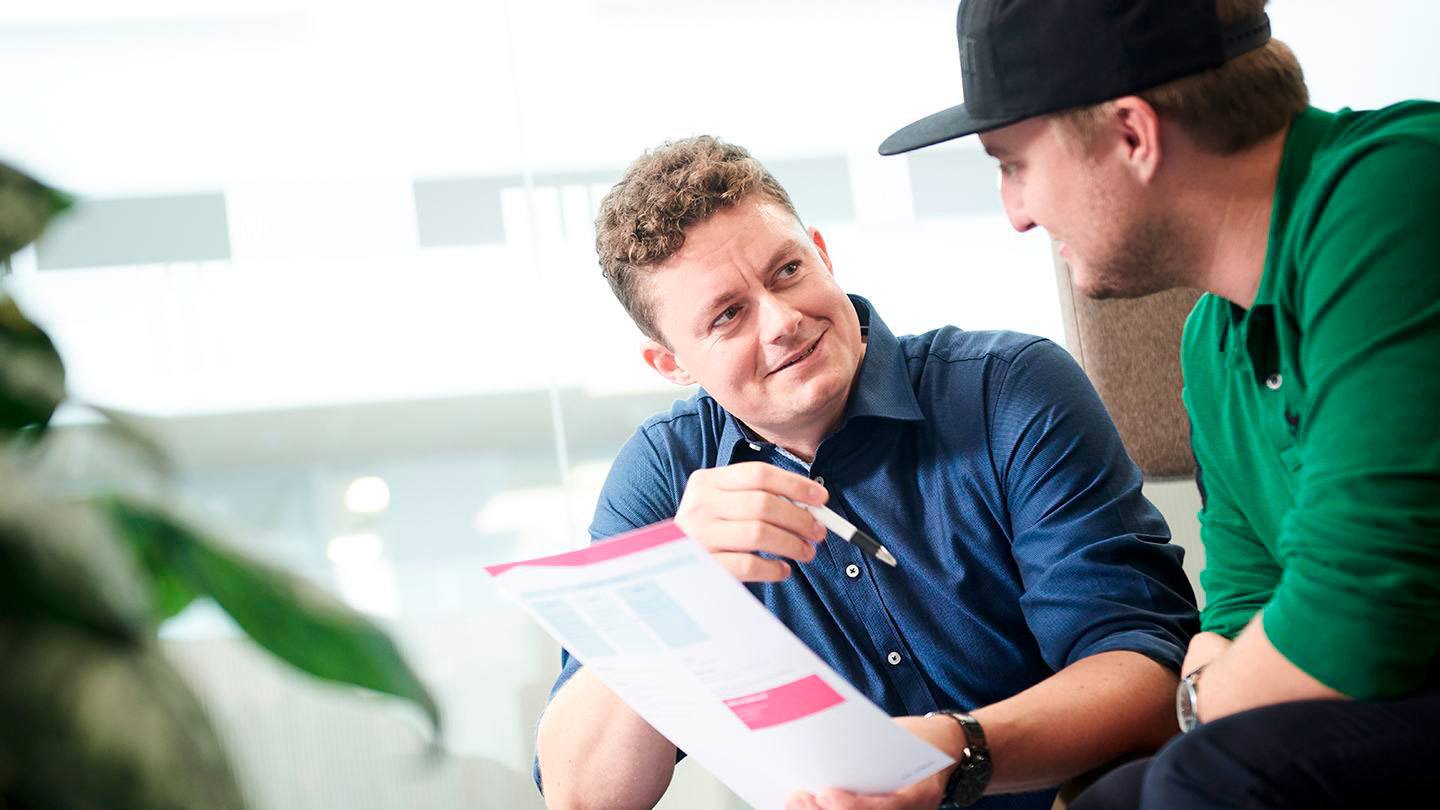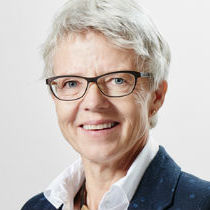 Hanne Søndergaard
Study Counsellor - Available: Monday at 9-11, Wednesday at 11-13 and Fridays (13/9, 11/10, 15/11, 13/12) at 10-12
Odense
+45 65 43 45 37
hso@ucl.dk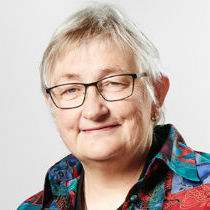 Susanne Skov Nielsen
Study Counsellor - Available: Wednesday at 9-11, Thursday at 11-13 and Fridays (23/8, 20/9, 25/10, 29/11, 20/12) at 10-12
Odense
+45 65 43 45 41
sun@ucl.dk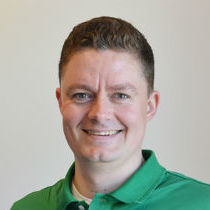 Pierre Krabbe Christiansen
Study Counsellor - monday at Seebladsgade 10-13 and tuesday at Niels Bohrs Allé 10-13
Odense
+45 65 43 45 42
piec@ucl.dk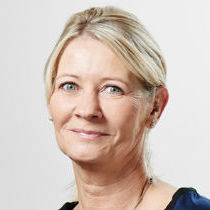 Susanne Bøg Mortensen
Study Counsellor - Available: Tuesday at 11-13, Thursday at 9-11 and Fridays (30/8, 27/9, 1/11, 22/11) at 10-12
Odense
+45 65 43 45 40
sbmo@ucl.dk