Choose a Top up Degree Programme at UCL
At UCL, we have 4 international Top Up Degree Programmes. Are you graduating from your AP Degree Programme in the near future or have you already graduated and want to continue your studies? Then choose an international Top Up Degree Programme. It contains 3 semesters and takes 1½ years to complete.
Check out our international Top up Degree Programmes below and find out how to apply.
Theory and practice hand in hand
At UCL, the lessons take place in small groups, allowing you and your fellow students to take your time exploring the subjects in depth and putting the theory into practice – all in close collaboration with your lecturer.
Collaborating with the business community
All our study programmes collaborate closely with relevant industries and businesses on internships, business cases and to make sure the curriculum is relevant and up to date. This is your guarantee, as a student, that the knowledge and skills you acquire during your studies are relevant and in demand.
Be part of an awesome study environment
At UCL, we believe that there is more to education than curriculums, projects and internships. We encourage our students to take part in all the awesome and fun experiences that we offer:
Social activities, such as parties, Friday bars, board game cafés, sports and clubs.
The opportunity to become a volunteer, tutor or ambassador and gaining experience to put in your résumé.
The chance to gain additional knowledge through talent programmes.
Events and workshops, preparing you for your first job.
… Feel free to come up with your own initiatives!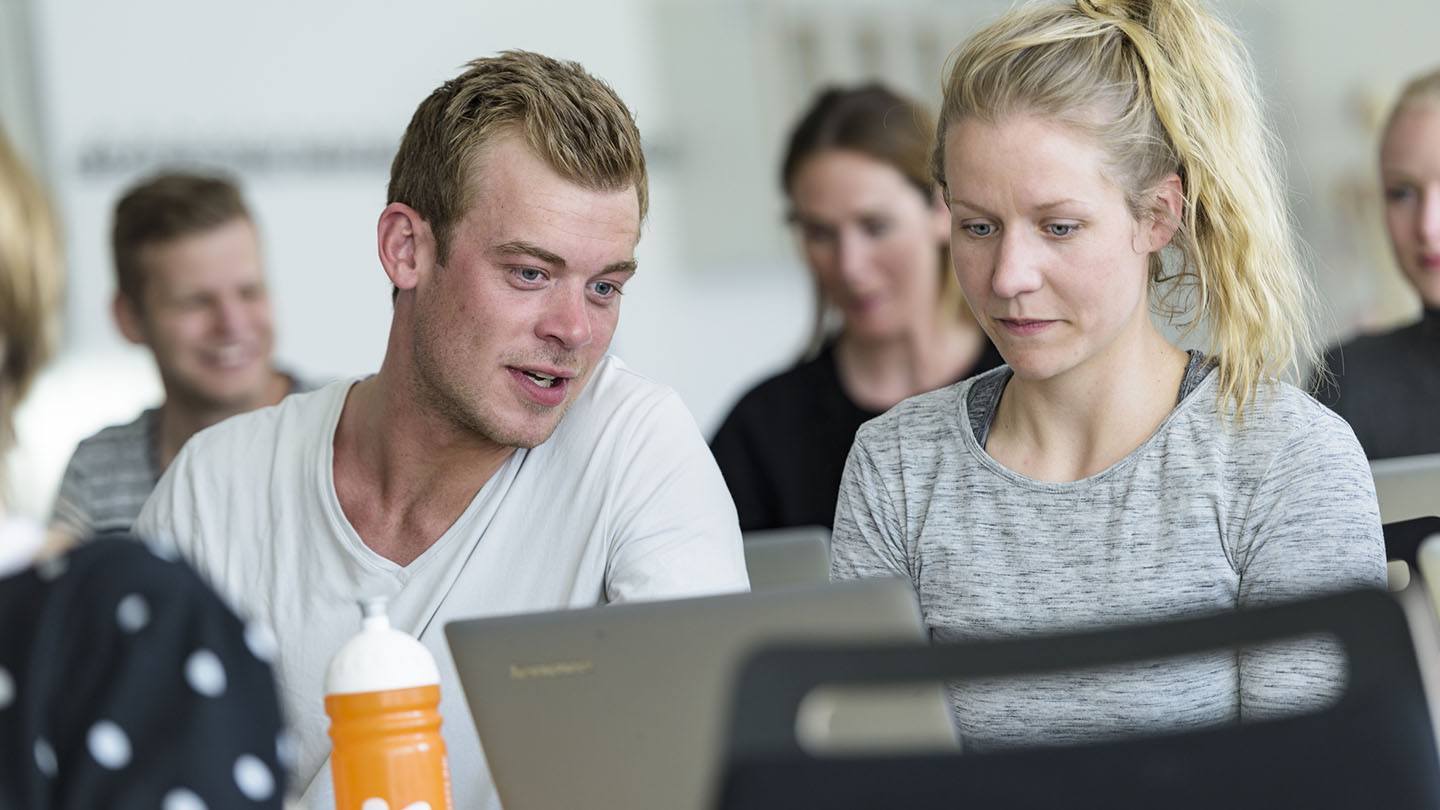 See our international Top Up Degree Programmes in the list below
Application and Admission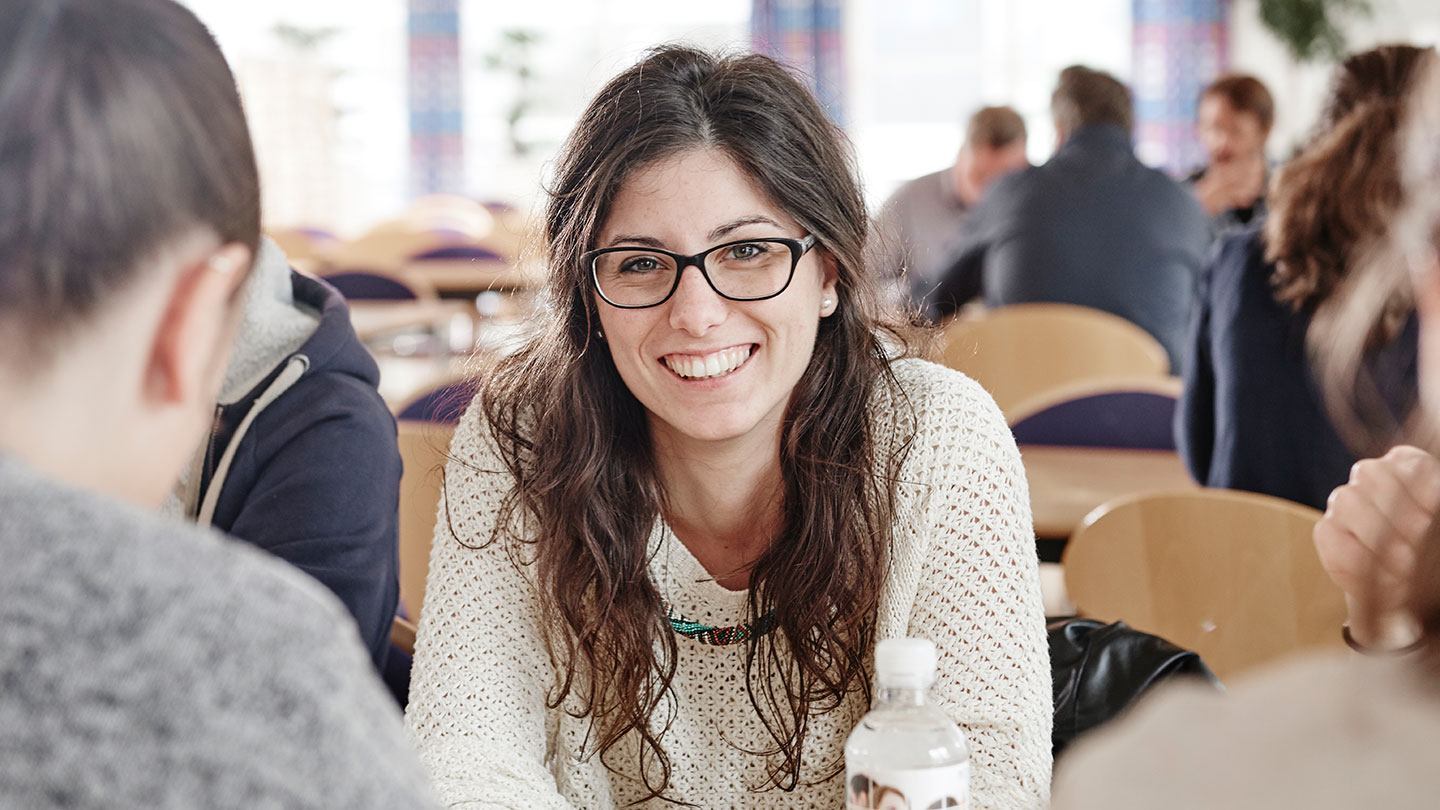 When to apply to a top up?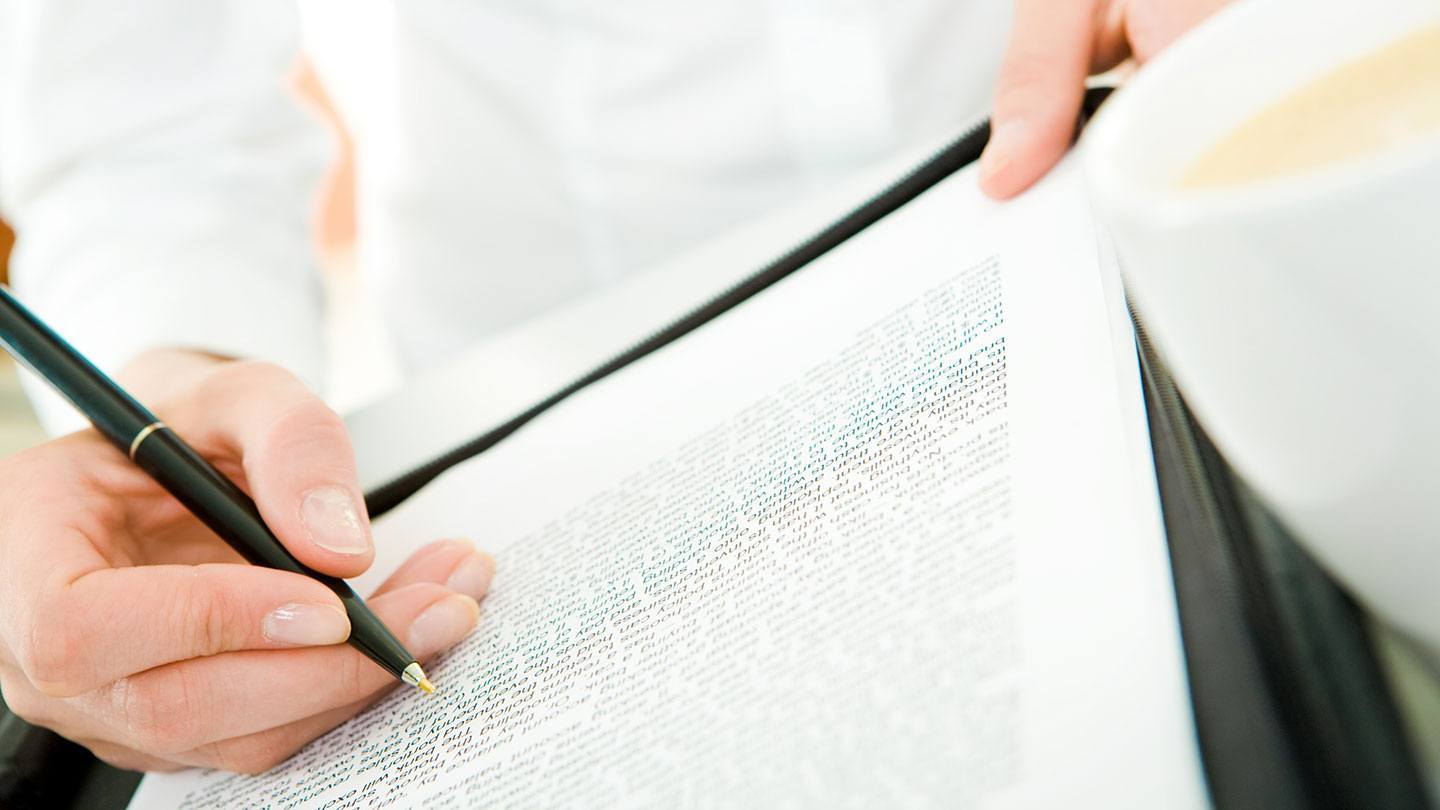 What are the admission requirements?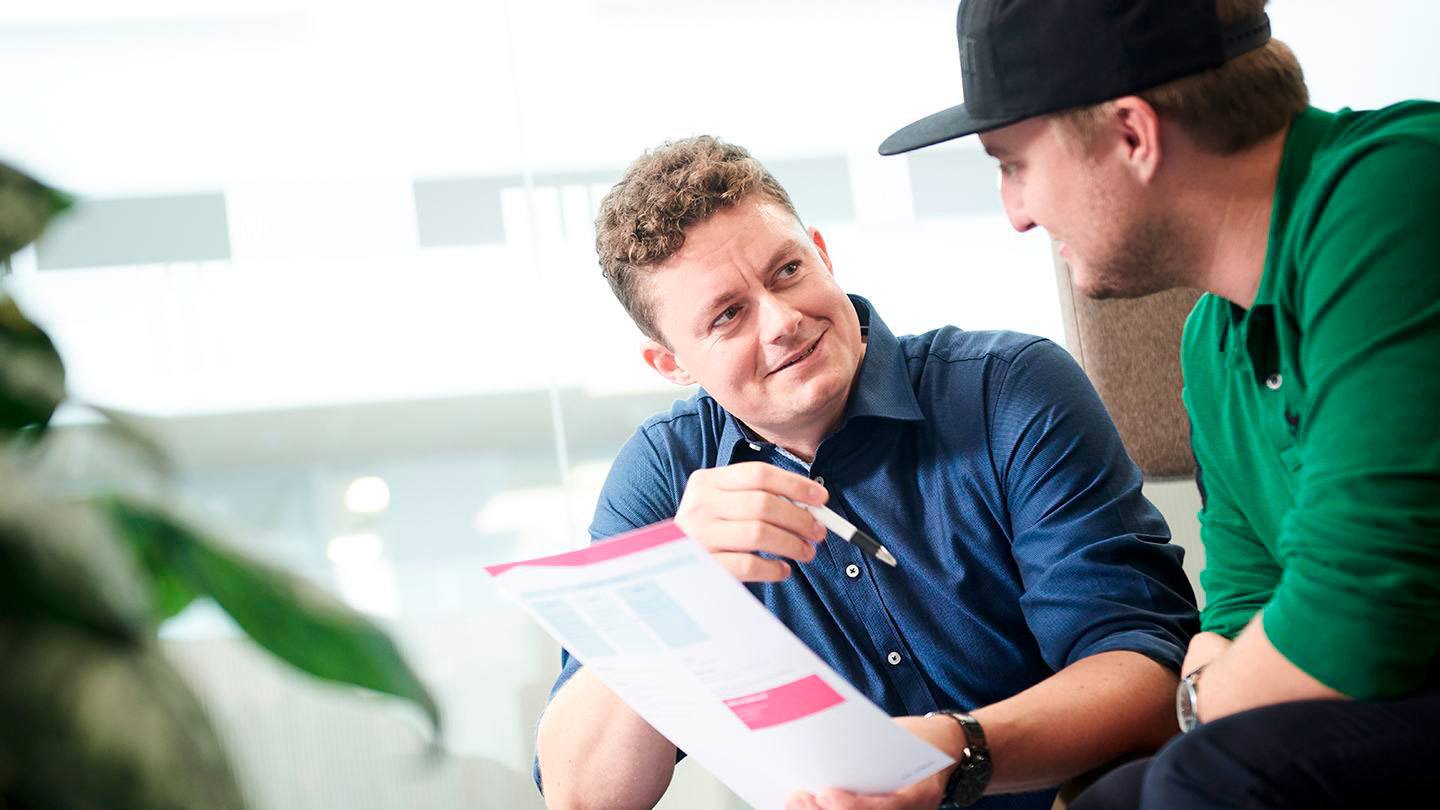 Contact our admissions office